Savage 2 Now completely free to Play!
Jan 6th, 2009 | By
admin
| Category:
Games
,
Links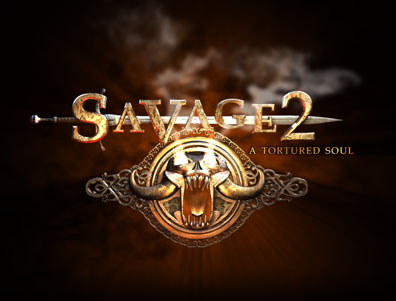 A game that I've been following for a while now has gone completely free and going the route of microtransactions.  They do offer a premium account which allows for additional inventory slots, access to player stats, the ability to download recorded games and more.  The premium fee is a one time deal of $9.99 which in itself is a stupidly good deal for this game, paying $10.00 for any ability to play this game is worth it 5 times over, but just for these simple upgrades I really take my hat off to the guys over at S2 games and really do cross my fingers that this gambit works for them as I know they have put a lot of hard work into the game
The game is a hell of a lot of fun, extremely well done and it REALLY shines for me because they actually spent the time to make a native Linux client which insanely shows of what linux can do performance wise when a triple-A game is coded for it.  I have all settings maxed out and I get a far higher framerate with Savage 2 in linux than I have on any game I ever played on this same rig in Windows, it is night and day.
The gameplay is a mixture between RTS and FPS where a commander commands the group of soldiers very much like he would in any RTS game(meaning not simply commanding combat and building stuff but also harvesting resources, etc etc) and then the rest of the team plays the game out as a FPS.  This boils down to an incredibly amount of strategy and fast-paced intense fighting.
Check out some of the eye candy: